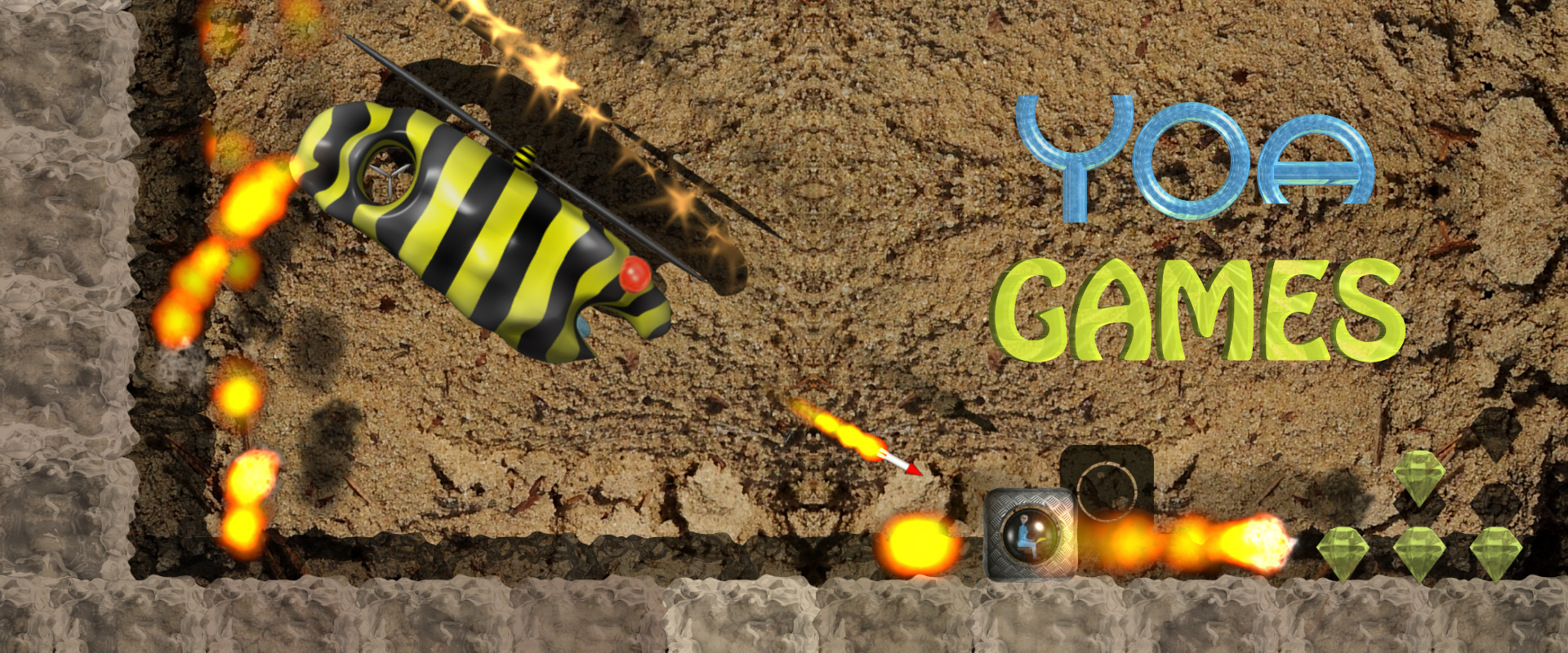 Yoa Games
Welcome to Yoa Games, home of the game development fun by indie game developer Yoa (@yoagames).
About Yoa Games
Who's Yoa? When Sterre was little she called me Yoa (or Joa) instead of Johan, I thought that name sounded cool and chose this name my indie game development projects. The name Yoa is also a reference to yoga which I practice for years now.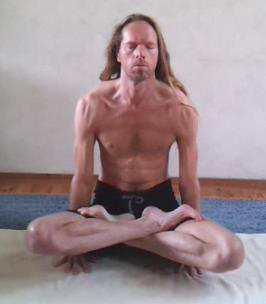 When I was 16 I bought my first computer, a VIC20, and learned myself to program BASIC from the vic's manual and started to create my first games. I remember creating a moon patrol like game and also some other side scrollers, a karate game, a qbert clone and many others.
That was a long time ago but ever since I've been creating 2d and 3d games on various platforms ranging from DOS/Linux to the 1st Xbox/Windows, etc. When I discovered Libgdx a few years ago I saw the possibility of being able to release games to the public on a multitude of platforms.
The last few years I've been working on a game called DICED Pilot.
DICED Pilot is a 2D action game in which you control the 'DICED dimension ship' and manoeuvre it through a variety of dimension levels (DICED stands for Dimension Injected Cockpit Embedding Device). The game is available for Android, PC, Linux and Mac.
DICED Pilot Gameplay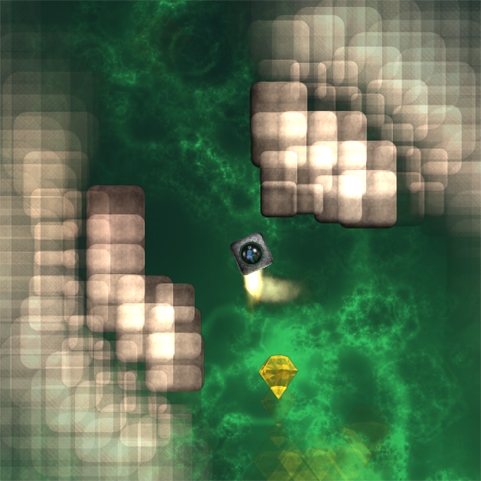 Collect
The goal is to reach the exit point of each level while collecting as many gems as possible.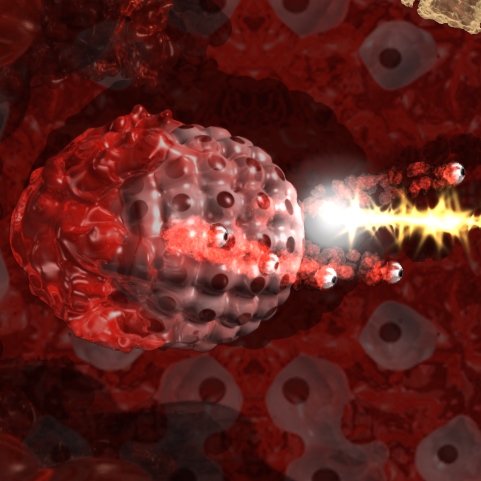 Interact
Interact by battling enemies, pushing objects around, changing gravity, detonating bombs and more!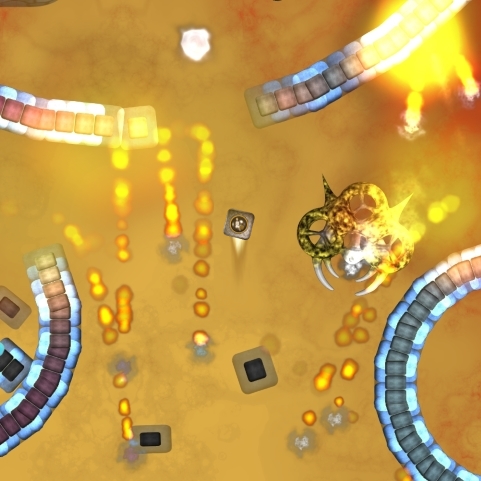 Unlock
New level packs and game modes such as Time Challenge, Boomerang Mode and Chaos Factor can be unlocked by earning achievements.
A wide variety of levels are intermingled with short training levels to introduce new concepts and abilities such as magnet-like manoeuvring, new weapon and jetpack types, shield and various other power ups.
For more info visit the DICED Pilot website.